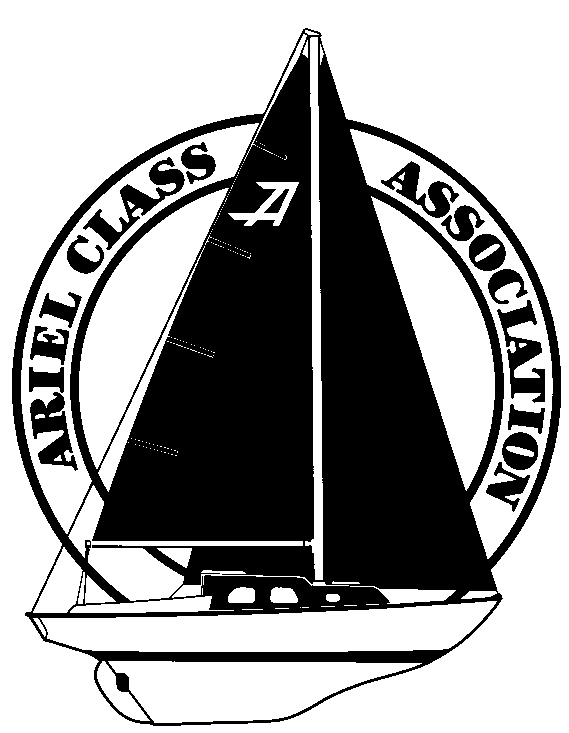 ARIEL OWNERS MANUAL AND MAINTENANCE GUIDE
The Ariel Association has published a revised Owners Manual and Maintenance Guide. The new Second Edition of the Guide includes extensive discussions of Ariel and Commander maintenance requirements, factory drawings of original Pearson hardware, sources of original vendor-supplied hardware, a list of suitable replacement suppliers and guides for several custom modifications.
Improvements in the Second Edition include: A table of contents and index. There are also more illustrations, and in addition to copies of the Pearson drawings, there are several by Carl Alberg, including ones of the Commander.
THE MANUAL COMES IN A BINDER WITH THE CLASS LOGO ON THE FRONT AND SPINE.
---

Home

About

Facts & Photos

SF Bay Fleet

Registration

Contacts


Maintenance Alerts!

Discussion

Links

Send mail to Ron Phelon with questions or comments about this web site.