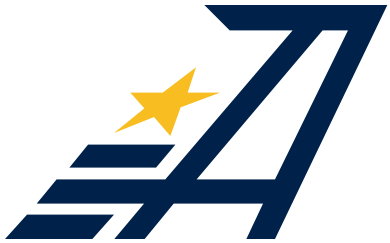 ARIEL - COMMANDER YACHT ASSOCIATION
Featuring Pearson Ariel and Commander yachts
We Recommend:
Good Old Boat Magazine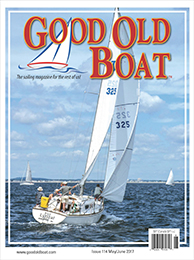 A bimonthly publication for sailors focusing on maintaining, upgrading, and owning cruising sailboats built since the late 1950s. The magazine is published in paper and digital forms, and, along with the website, provides loads of great resources for sailors. Subscribe here.
---
LEARN ABOUT THESE ALBERG DESIGNED SLOOPS -- REGISTER YOUR ARIEL/COMMANDER -- FIND MAINTENANCE HINTS AND HARDWARE SOURCES -- JOIN THE ASSOCIATION!
---
If You are new to this site we recommend that you begin your exploration with our page dedicated to telling who we are and what we are about. Take a moment to review our About page, it will give you all of the information you wanted to know about the association. In addition there is a section near the bottom just for newcomers with links within this site to information about Ariel and Commander Yachts.
---

Home

About

Facts & Photos

SF Bay Fleet

Registration

Contacts


Maintenance Alerts!

Discussion

Links

Send mail to Ron Phelon with questions or comments about this web site.