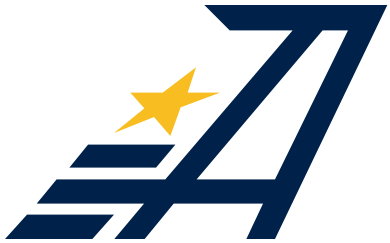 ARIEL - COMMANDER YACHT ASSOCIATION
Featuring Pearson Ariel and Commander yachts
---
LEARN ABOUT THESE ALBERG DESIGNED SLOOPS -- REGISTER YOUR ARIEL/COMMANDER -- FIND MAINTENANCE HINTS AND HARDWARE SOURCES -- JOIN THE ASSOCIATION!
---
If You are new to this site we recommend that you begin your exploration with our page dedicated to telling who we are and what we are about. Take a moment to review our About page, it will give you all of the information you wanted to know about the association. In addition there is a section near the bottom just for newcomers with links within this site to information about Ariel and Commander Yachts.
---

Home

About

Facts & Photos

SF Bay Fleet

Registration

Contacts


Maintenance Alerts!

Discussion

Links

Send mail to Ron Phelon with questions or comments about this web site.