Emergency Announcement!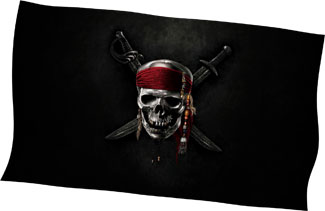 Avast Ye, Association Members!
Our beloved forum has been compromised.
Prepare to be boarded!
Seriously, our forum software has been "hacked". You may have already noticed that when you try to enter the forum you are greeted by an unfamiliar login screen. This is being used by the hackers to gather our user names and passwords.
Important! If you are using this same user name and password on other sites, change those passwords immediately.
Please DO NOT attempt to log in. We are working on the problem and will let you know when it is resolved.
In the mean time... We need more black powder on deck! Hoist that mizzen! Raise the spinnaker. And for God's sake - Watch The Boom!
for more information contact Captain Bill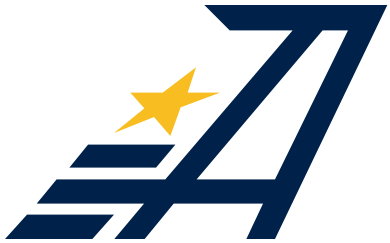 ARIEL - COMMANDER YACHT ASSOCIATION
Featuring Pearson Ariel and Commander yachts
---
LEARN ABOUT THESE ALBERG DESIGNED SLOOPS -- REGISTER YOUR ARIEL/COMMANDER -- FIND MAINTENANCE HINTS AND HARDWARE SOURCES -- JOIN THE ASSOCIATION!
---
If You are new to this site we recommend that you begin your exploration with our page dedicated to telling who we are and what we are about. Take a moment to review our About page, it will give you all of the information you wanted to know about the association. In addition there is a section near the bottom just for newcomers with links within this site to information about Ariel and Commander Yachts.
---

Home

About

Facts & Photos

SF Bay Fleet

Registration

Contacts


Maintenance Alerts!

Discussion

Links

Send mail to Ron Phelon with questions or comments about this web site.